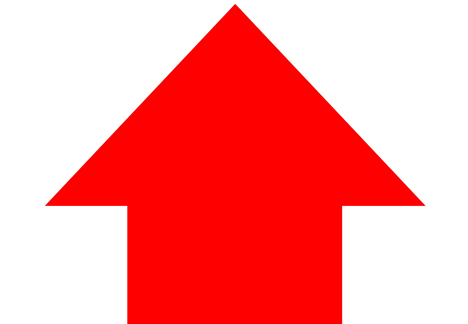 July 6, 2017 10:53 am
The Toronto Real Estate Board (TREB) has issued a new 13- to 18-per-cent forecast for home sale prices this year as the month-to-month average cost of a Toronto-area home fell again in June — down about 8 per cent, or $69,995, to $793,915 from May's average.
The average selling price was still 6.3 per cent higher year over year, said the board.
The number of resale home listings continued to increase last month — up 15.9 per cent compared to June 2016. But that was lower than the 49-per cent surge in supply that occurred in May.
At the start of this year, TREB had been predicting an annual 10- to 16-per-cent price growth — between $800,000 and $850,000. The new forecast puts the average price between $825,000 and $860,000, in part because of strong gains in the first four months of the year. Prices grew 33 per cent year over year in March.