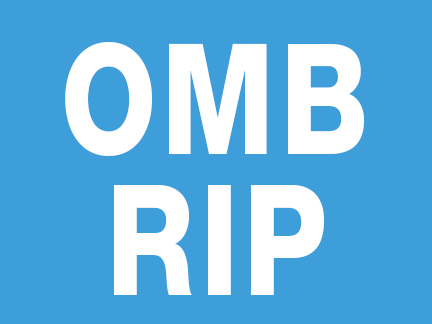 May 17, 2017 8:21 am
The Ontario government has announced a major proposed change to the way development disputes between builders, municipalities and communities are settled throughout the province.
The provincial government says it is tabling new legislation to replace the Ontario Municipal Board with what is being billed as the Local Planning Appeal Tribunal.
"If our reforms pass there would be fewer and shorter hearings, and a more efficient decision-making process — there would be more deference for more local-land-use planning decisions," said Bill Mauro, Ontario's municipal affairs minister, The Globe and Mail reports.
The OMB currently makes decisions on appeals concerning planning issues including zoning bylaws and official city plans.
Critics of the quasi-judicial tribunal suggest it too frequently sides with developers, overturning decisions made by local planning departments and neglecting the interests of the communities they serve.
Toronto Councillor Josh Matlow is among those critical of the current process for appeals, and lauded the proposed change.
"Finally, the government is taking substantive steps to tip the balance of power towards communities, locally elected bodies and local planners rather than a developer's financial interest," Matlow tells The Globe and Mail.
Concerning "complex land use planning appeals," the OMB's replacement wouldn't be able to overturn a municipality's decision unless it failed to follow broader provincial policies or its own municipal plans, according to a news release.
Municipalities would also be given the power to block appeals from groups, including ratepayers' associations, opposing developments that are within 500 metres of a transit station, The Globe and Mail reports.
Jennifer Keesmaat, Toronto's chief city planner, welcomed the decision, noting how it would spare planning resources.
"One of the biggest changes: no more cross examination," Keesmaat tweeted this morning. "No more spending 1000's of hours both preparing and at the [Ontario Municipal Board]."
Some 1,460 cases were referred to the OMB in 2015-2016, according to the province, which included an infographic to explain the new proposed process.