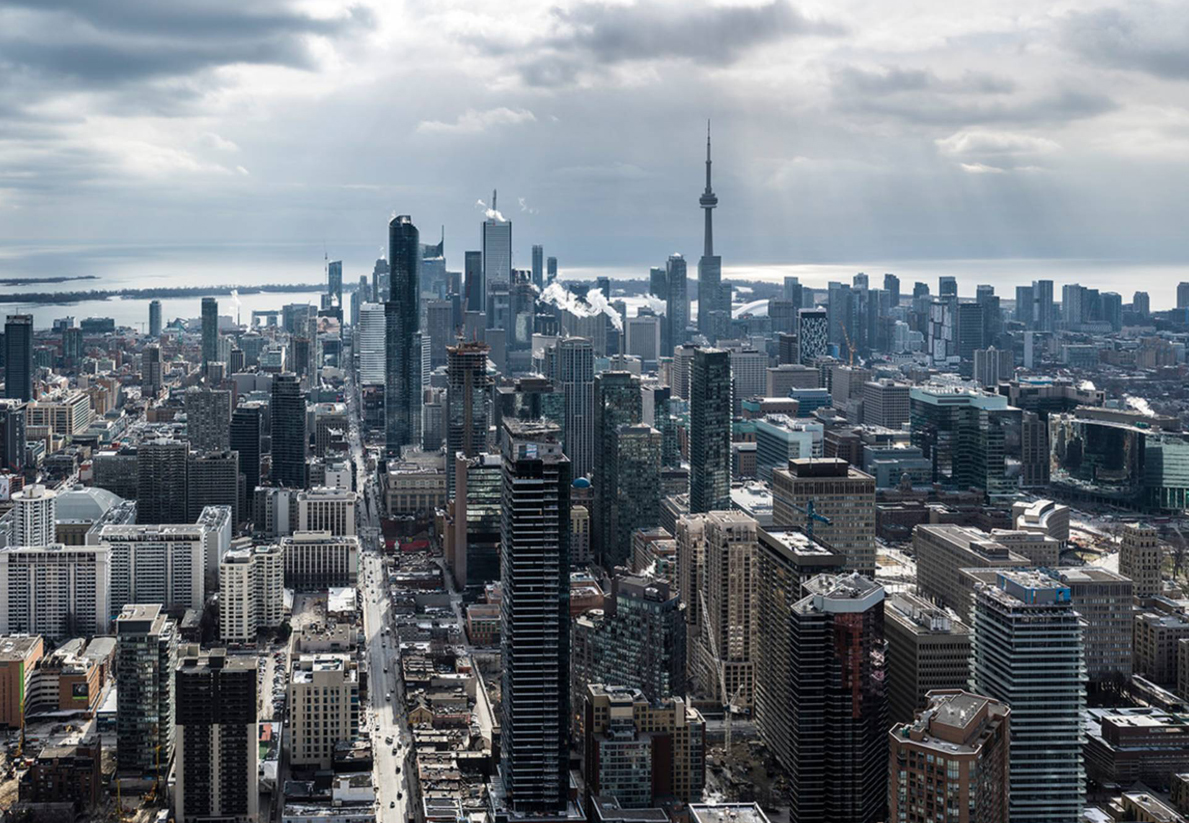 September 6, 2017 3:01 pm
The big performer are condos! 21.4% year over year average price! The average price for a condo in the "416 area code" is $540,169. I have noticed condo leases are more competitive and landlords are not as willing to negotiate since the new rent control rules have come into effect that now covers all rentals units in Ontario.
Semi-detached, townhouse/row are holding their own! Semi-detached homes 12.1% year over year and townhouse/row 8.9% year over year!
Detached houses have squeaked out a 0.3% year over year average. Maybe detached house prices have hit the ceiling for affordability? Maybe buyers are sitting on the fence waiting to see how much of the detached homes market will cool? Time will tell.
No one owns a  crystal ball and only you know when the time is right to buy or sell. Always use a full-time Realtor. That's me! Would you hire a part-time banker?