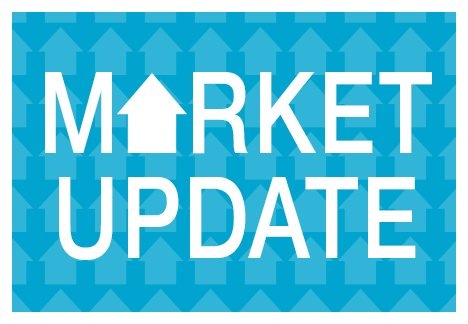 June 19, 2017 9:22 am
In the Freehold market new listings have eased off nearly 13% from last week down from 401 to 350 this week.  Almost the entire decline in listings occurred in the central core where new listings declined from 196 to 148 which interestingly is on par with the new listings from the same week last year which were 147. Last year was not a year with an abundance of listings so it is interesting to note that we have not seen a flood of properties to the market.  Sales also continued to decline down to 148 from 167 the previous week. The number of properties that sold over their advertised continued to decrease with 52% selling above the listed price.
The condo market saw an increase in new listings over last week with 367 new listings coming to market compared to the 332 that were listed the previous week. Like the freehold market, sales of condos are not keeping up with the pace of new listings allowing for more choice for buyers.  Condo sales declined nearly 33% from the previous week down to 143 from 213.  Condo bidding wars are also starting to become a thing of the past with only 44% of all sales going above their listed price.