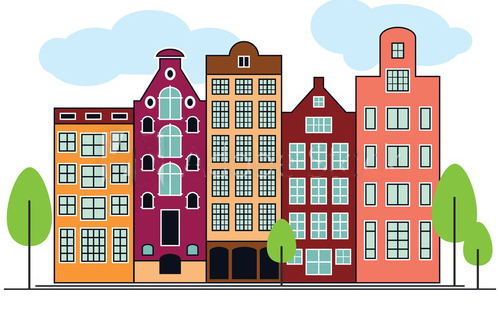 August 26, 2019 1:15 pm
The First-Time Home Buyer Incentive is ready to go for September 02, 2019. The first closing on properties will take effect on November 01, 2019. What's a "closing"? This is when the property title is transferred to your name making your property purchase official.
Do you qualify?
Maximum property purchase price is $565,000
You must be a first-time home buyer.
This program will require a buyer having a minimum of 5% down to a maximum of 20% down for a property under $500k and a buyer having a minimum 10% down to a maximum of 20% down for a property over $500k.
The household's income must be under $120,000 and the mortgage and incentive amount together can't be more than four times the household income.
Your mortgage will need to have mortgage insurance through 1 of the 3 mortgage insurers in the country to qualify for FTHBI.
Buyers will not be exempt from federal "stress test" regulations (the customer's mortgage interest rate plus 2% or a mandatory mortgage qualification using the five-year benchmark rate published by the Bank of Canada).
How much do I qualify for?
Click here for Eligibility Calculator
Need more info about FTHBI?