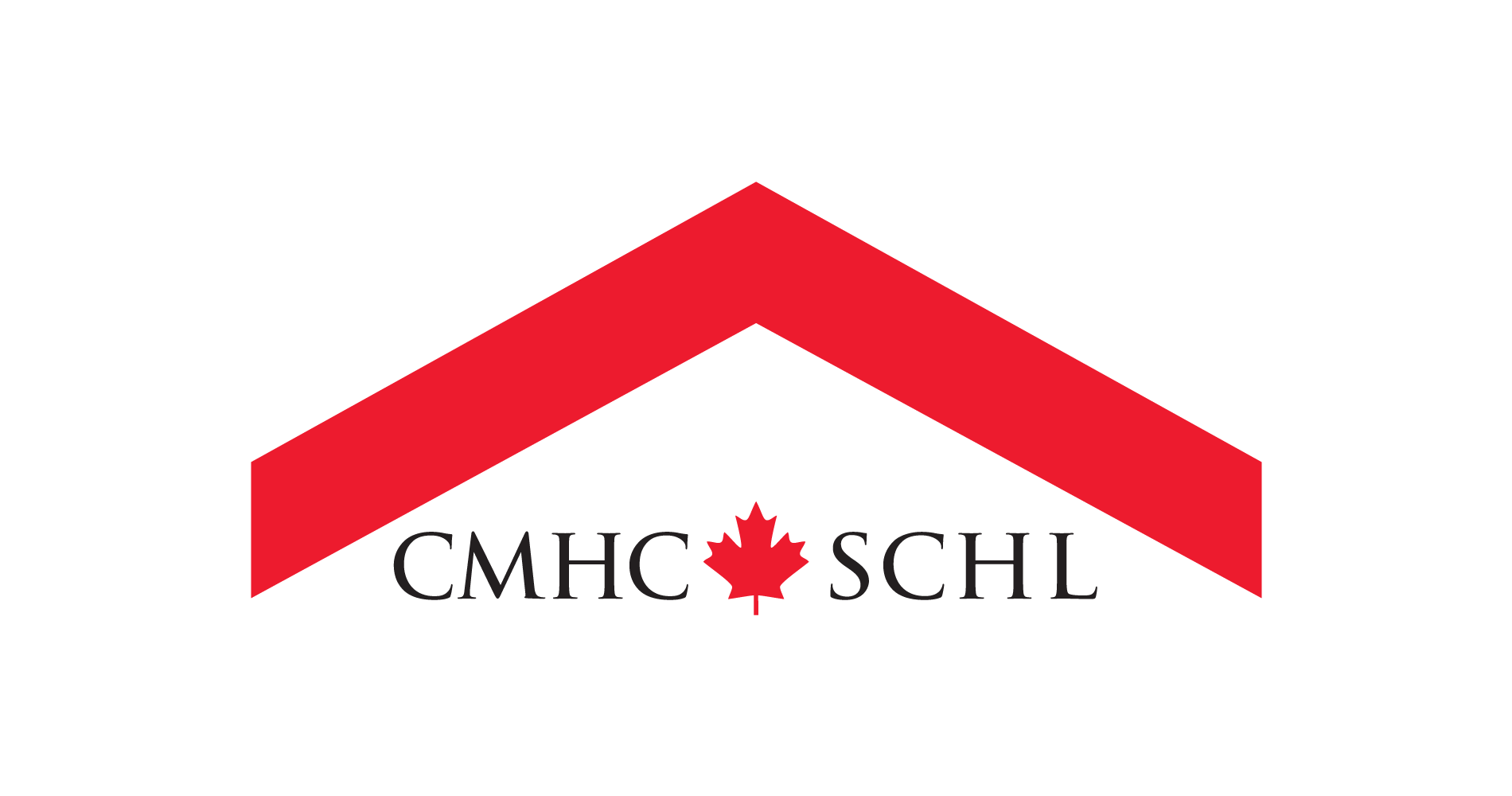 January 30, 2017 9:11 am
 What is CMHC Mortgage Loan Insurance?
Mortgage loan insurance is typically required by lenders when homebuyers make a down payment of less than 20% of the purchase price. Mortgage loan insurance helps protect lenders against mortgage default, and enables consumers to purchase homes with a minimum down payment starting at 5%* — with interest rates comparable to those with a 20% down payment.
To obtain mortgage loan insurance, lenders pay an insurance premium. Typically, your lender will pass this cost on to you. The premium payable is based on a percentage of the home's purchase price that is financed by a mortgage. The premium can be paid in a single lump sum or it can be added to your mortgage and included in your monthly payments.
Mortgage loan insurance is not to be confused with mortgage life insurance which guarantees that your remaining mortgage at the time of your death will not be a burden to your estate.
* The minimum down payment requirement for mortgage loan insurance depends on the purchase price of the home. For a purchase price of $500,000 or less, the minimum down payment is 5%. When the purchase price is above $500,000, the minimum down payment is 5% for the first $500,000 and 10% for the remaining portion. Mortgage loan insurance is available only for properties with a purchase price or as-improved/renovated value below $1,000,000.
Who Needs Mortgage Loan Insurance?
Typically, lenders require mortgage loan insurance for loans made to anyone that wishes to purchase a home with less than 20% of the purchase price. The Canadian Bank Act prohibits most federally regulated lending institutions from providing mortgages without mortgage loan insurance for amounts that exceed 80% of the value of the home or purchases with less than 20% down payment.
Through your lender, CMHC Mortgage Loan Insurance enables you to finance up to 95% of the purchase price of a home.
Use our mortgage calculator to help calculate the maximum house price you can likely afford, the maximum mortgage amount you can likely borrow, and your likely monthly mortgage payments (principal + interest). To learn more about the process of buying a home, see Home buying Step by Step. It can take the confusion out of the home buying process by helping you understand the various aspects to buying the home you really want.
For useful information regarding Mortgage Load Insurance visit: https://www.cmhc-schl.gc.ca/en/co/moloin/index.cfm