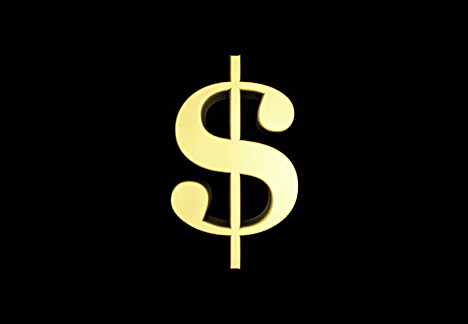 June 13, 2017 4:46 pm
The current period of historically low interest rates might be over before year's end.
A recent surge in full-time employment for Canadians aged 25 to 54 makes it more likely that the Bank of Canada will hike its overnight rate sooner rather than later, suggest two National Bank economists in new commentary.
"This is an environment supporting credit growth, consumer spending and the housing market," National Bank Chief Economist Stefane Marion and his colleague Senior Fixed Income Economist Paul-Andre Pinsonnault write in a note.
These employed "prime-aged workers" have the biggest propensity to rack up debt, Marion and Pinsonnault suggest, reducing the need for a rock-bottom overnight rate, which influences the mortgage market.
The National Bank commentary also nodded towards increasing confidence among small businesses in Canada.
The Canadian Federation of Independent Business (CFIB) Business Barometer, which gauges its members' outlooks, soared last month to its highest level in two and a half years.
"All this bodes well for hiring, though employment growth can be expected to moderate over the next few months after such a strong year-to-date performance," the National Bank economists write.
Even before the latest business confidence measure and employment data, the National Bank economists say there was reason to question the Bank of Canada's current policy of maintaining historically low interest rates.
Namely, the Canadian economy has adjusted to lower oil prices. "That in itself should be enough to call into question the current overnight rate of 0.50 [per cent]," Marion and Pinsonnault say.
As a result, National Bank now predicts the central bank will hike rates by 25 basis points this October. That's three months earlier than National Bank previously forecasted.
This move would be followed by another anticipated hike in the first quarter of next year, pegging the overnight rate at 1 per cent.
The Bank of Canada has eight scheduled rate announcements per year.
National Bank's commentary follows a speech by Bank of Canada Senior Deputy Governor Carolyn A. Wilkins in which she outlines the risks of maintaining interest rates at historically low levels during a period of increased household spending.
"Higher-than-expected spending, if funded by credit, could add to the vulnerabilities in the household sector," a transcript of Wilkins' speech reads.