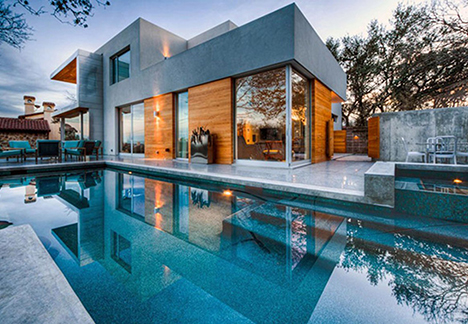 January 4, 2018 1:53 pm
Active listings are up 172.4% year over year!
Last year started off with a roar! short supply, high demand. That was the first quarter of last year. Then the government brought in measures to settle the housing market, which it did. At the end of the day, the foreign buyers tax may have had more of a psychological impact than one in realty. The second and third quarter were quieter and the fourth quarter saw a jump before the new stress test came into effect (Jan 01, 2018) for buyers paying 20% or more. Maybe there is a ceiling to this market and we are seeing it with detached homes. The average price of detached homes year over year are down 2.5% and sales were down 13.6% year over year. But, keep in mind 2016 was a record year. My guess is smaller homes and condos in an affordable range will be in demand for 2018! Happy New Year!