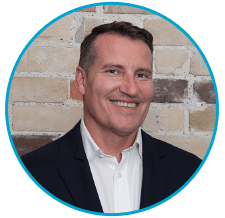 Let's Talk!
60 minutes is the time I need to share with you my approach to selling, buying or leasing. Your first step is to call me!
PROPERTY.CA REALTY INC., BROKERAGE  |  36 Distillery Lane #500, Toronto, Canada, ON M5A 3C4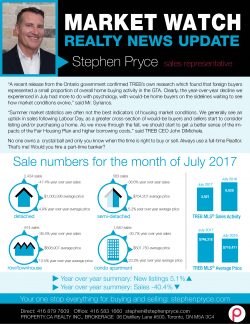 I would like to receive a monthly newsletter!
Sign-up for our monthly digital newsletter! You will receive all the hottest stats in the Toronto Real Estate market. Your information will be kept private. Rest assured, if you sign-up for a newsletter this is the only communication I will send you.